We are the first Latin American multinational company in Communications, Digital Marketing and Public Relations.

The most efficient network of our own offices in the management of a multi-market communication model and growing businesses.
We drive brands and manage their reputation in Latin America and the United States through an Integrated Marketing Communications approach and the development of initiatives through owned media, earned media, shared media and paid media (PESO Model).
Over 17 years of experience and the best team of professionals in each market in Latin America and the United States.
We revolutionize the way to communicate wellness, internal training plans and the development of your employees in the era of hybrid work and post COVID19.
Looking for your identity? We show you the right path and take the steps with you to renew and manage your image online and traditionally.
We manage creative and effective initiatives to connect with audiences online, in person or in mixed schemes to maximize impact.
Visibility, period! True SMART actions transforming the digital presence, positioning and growth of our clients' brands.
We accompany your growth processes in the region or arrival to new markets with multi-country communication models, tools and effective initiatives for positioning in Latin America and the United States.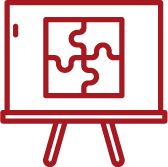 Our approach goes beyond reputation and brand management. We rise to your challenges and accompany expansion in Latin American and U.S. markets.
Now more than ever, small 'big' ideas arise in unexpected places and businesses. The consulting role goes beyond the barrier of just communicating, our results have an impact on retail and e-commerce businesses.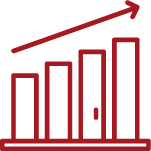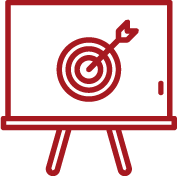 More than 200 brands have trusted our team. The approach goes beyond reputation and business management. We rise to your challenges and accompany the expansion of companies in Latin American and U.S. markets.
More than 50 brands in the health and wellness sector have been advised by us throughout the region. Our interdisciplinary team of physicians and communicators make the difference.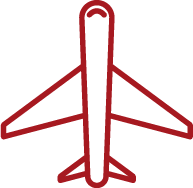 Tourism, Foreign Trade and Investment.
We provide true innovation to communicate and grow while promoting destinations. Our challenge is to increase investment flows, open doors to new products and position countries, cities or services in a new context, using impactful online and offline actions. We have more than 19 international awards for successful campaigns and initiatives to prove it.
We materialize the value proposition of more than 15 brands in the region. We make tangible the essence of impact services in the lives of users.